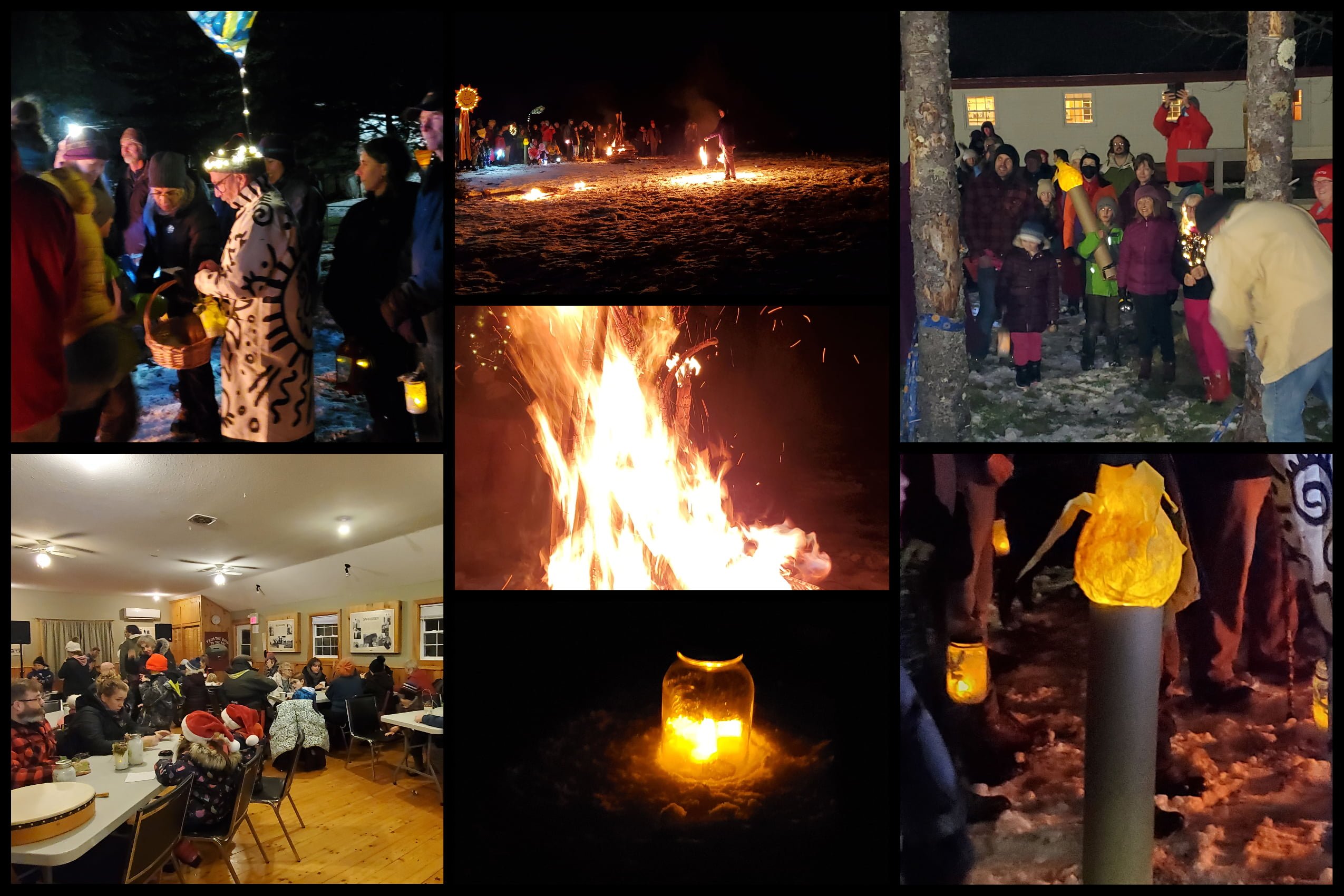 Experience the Best of Nova Scotia: Discover Upcoming Events to Brighten Your Day!
Hey there, my fellow Nova Scotians and soon-to-be visitors! Are you tired of scrolling endlessly through Facebook events and still not finding anything worth going to? Look no further than Nova Scotia Events!
I've scoured Facebook for the best events in our beautiful province and compiled them into one easy-to-find place. But wait, there's more! If you have an event you'd like to add, just shoot me a message on our Facebook page. Just know that I have the final say on whether or not it'll make the cut, so make sure it's something that'll appeal to both locals and tourists.
So whether you're a seasoned Nova Scotian looking for something new or a tourist wanting to experience the best of our province, Nova Scotia Events has got you covered.
Upcoming Nova Scotia Events Calendar
Other Resources for Events by Region
Nova Scotia
Cape Breton
Bay of Fundy & Annapolis Valley
Eastern Shore
Halifax Metro
Northumberland Shore
South Shore
Yarmouth & Acadian Shore
Showcase Your Nova Scotia Experience: Share Your Event Photos with Us!
I know you will take a million photos at that awesome Nova Scotia event you choose! And I want to see them all. Join the Nova Scotia Explored Facebook group and share your pics with fellow event-goers. Don't let those memories gather dust on your phone – share them with us and let's make everyone else jealous of the fun you had!
Also, don't forget to use #novascotiaexplored on Instagram for a chance to be featured on our page! We can't wait to see your amazing photos of all the exciting events and experiences Nova Scotia has to offer.
Capturing the Best of Nova Scotia: My Event Photos
Get your cameras ready, folks! My Nova Scotia event photos are almost ready to be unleashed upon the world. You'll laugh, you'll cry, and you'll probably wonder why I took so many pictures of that one seagull.
But hey, that's the beauty of Nova Scotia – you never know what you're going to capture in your photos! So get ready to experience all the excitement and shenanigans that Nova Scotia has to offer through my event photos. Trust me, they're worth the wait!