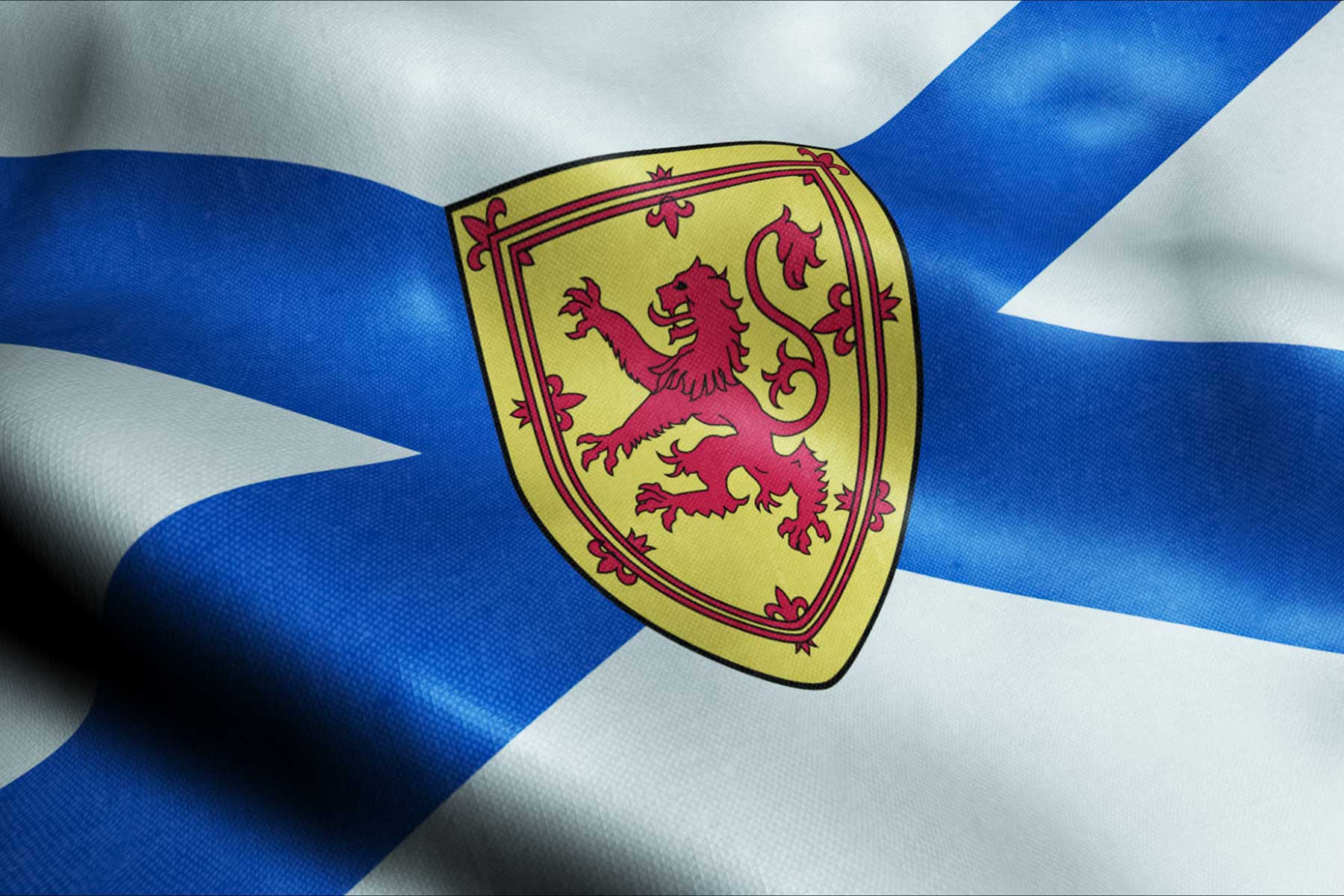 Start Your Adventure Here: Your Guide to Exploring Nova Scotia
Start Here
Hello there, first-time reader! Welcome to my start here page for Nova Scotia Explored. I'm thrilled to have you join me on this journey of discovery through this beautiful province.
But before you dive in, let me tell you one thing straight up: if you're expecting a dull and dreary travel guide, you're in the wrong place. I don't do "normal" or "boring" here. Nope, I'm all about the offbeat, the unusual, and the downright weird. If you're ready to explore Nova Scotia's quirkiest corners and uncover its most unexpected surprises, then you've come to the right place.
Don't worry, I won't leave you stranded. I've put together this page to help you get started on your Nova Scotia adventure. Whether you're after breathtaking natural scenery, fascinating history, or the best lobster roll in town (spoiler alert: I've got you covered on all three), I've got the resources you need to plan an unforgettable trip. So strap in and get ready for the adventure of a lifetime!
Step 1: Discover My Story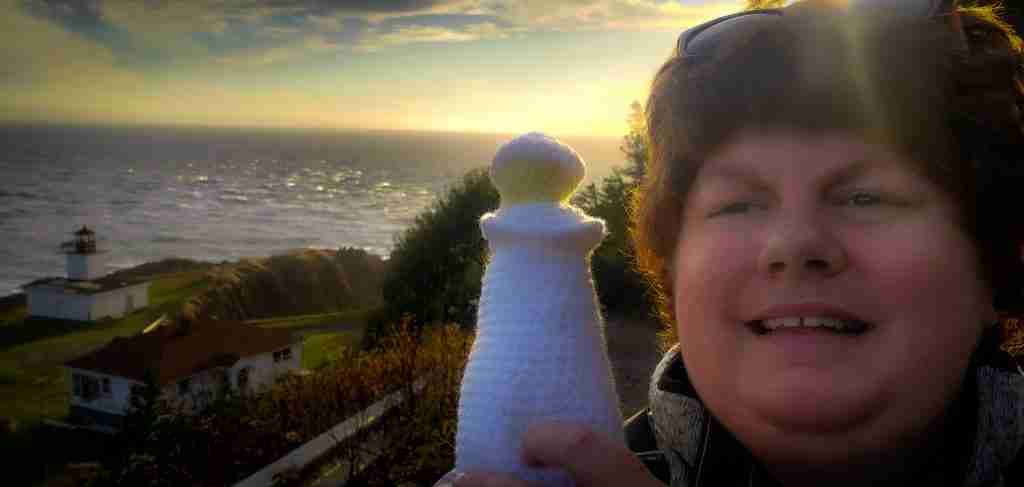 Want to know more about the person who brings you Nova Scotia Explored? Head over to my About page where I share my story and my passion for adventure. I'd love to hear from you too! Drop me a line and introduce yourself – I always enjoy connecting with fellow travellers and exploring new destinations together.
Step 2: Join the Adventure
As a Nova Scotia enthusiast, I'm committed to keeping you in the loop with frequent updates on Nova Scotia Explored. So, I've set up various ways to make sure you're always in the know.
Ready to get the inside scoop on Nova Scotia like a true local? Join our newsletter – it's like having a direct line to my brain, minus the weird thoughts about pickles and llamas.
Ready to dive in and share your Nova Scotia adventures with a community of like-minded travellers? Join me on Facebook and get inspired by other explorers just like you. And if you want to see even more behind-the-scenes glimpses of my own Nova Scotia adventures, be sure to follow me on Instagram and like the Nova Scotia Explored Facebook page. Trust me, you won't want to miss a thing!
Hey, if you've got something to say, don't hold back! I promise to read every email I receive, whether it's a compliment, complaint, or just a friendly hello. And if you've got questions about Nova Scotia, I'll do my best to answer them – just keep in mind that I'm a one-person show, so please bear with me if it takes a little time to get back to you.
Step 3: Wander More: Feed Your Travel Bug with Nova Scotia Explored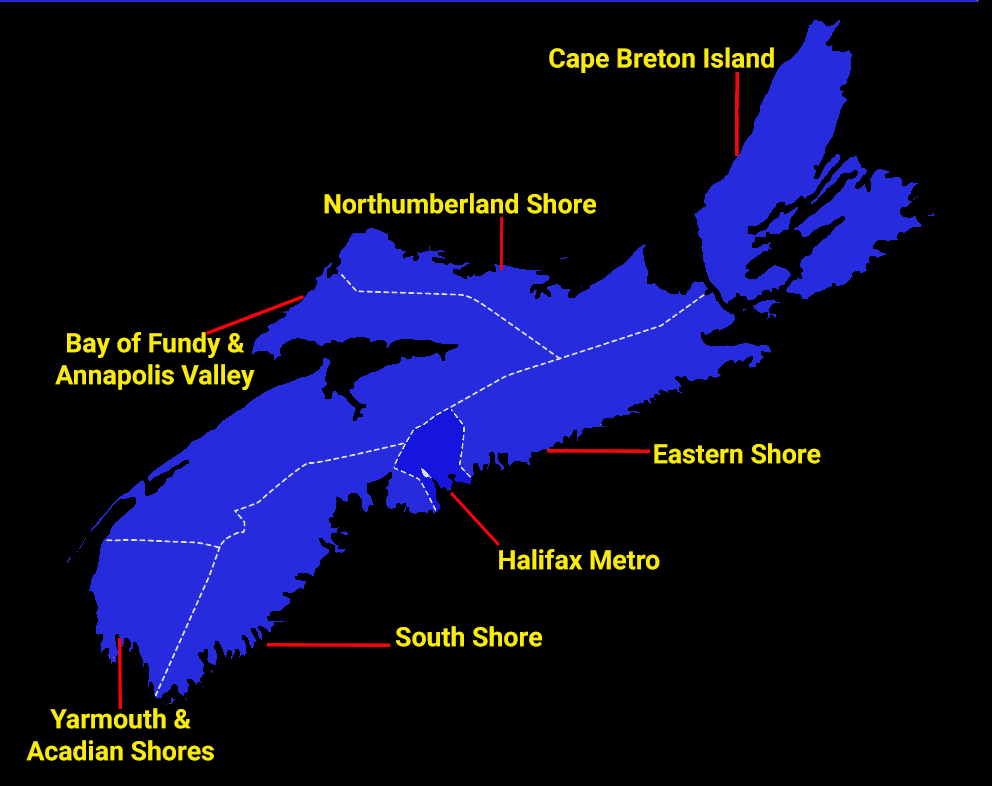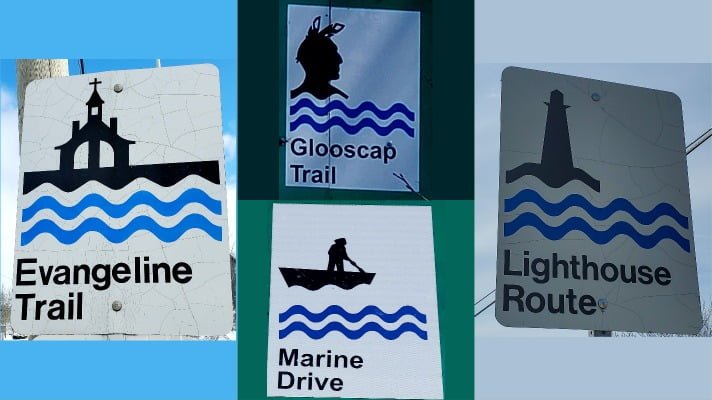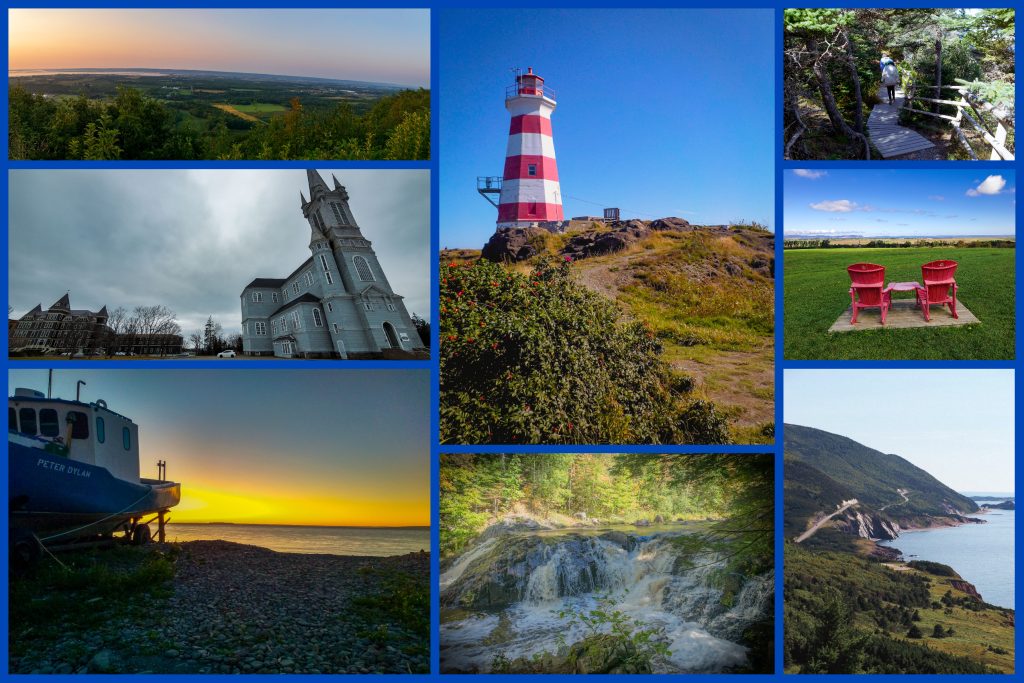 i. Explore 3 Ways
Alright, now that you've signed up for the newsletter and joined our Facebook community, it's time to dive into our blog. I've organized our posts into three categories to make it easy for you to find what you're looking for: Regions, Scenic Drives, and Types of Activities. So whether you're a beach bum, a history buff, or an adventure seeker, I've got you covered. Get ready to explore Nova Scotia like a pro!
ii. Get a Solid Foundation for your Travel Planning
Ready to dive into the awesomeness that is Nova Scotia? Then start with these foundation posts to get the insider scoop on what this incredible province has to offer. Warning: you may experience severe wanderlust and an overwhelming desire to pack your bags immediately.
iii. Fresh Off the Press
Check out Nova Scotia Explored's latest articles for your dose of inspiration and up-to-date travel tips.
iv. Get ready to party like a Bluenoser: Upcoming Events in Nova Scotia
Take a look at our Events page to stay up-to-date on upcoming festivals and events in Nova Scotia and add them to your travel plans.
v. Traveller's Toolkit
The resource page is like a treasure chest of information and links that I've gathered through countless hours of researching (and procrastinating). You can think of me as your personal travel genie, but instead of granting wishes, I'm just handing out links. And like my messy room, this page is constantly evolving, so keep checking back for new discoveries and travel hacks.
Step 4: Start Packing and Book Your Trip
i. Get Your Free Printable Itinerary and Packing List
ii. Book Your Trip
Finally, don't forget to check out our affiliate links to book your Nova Scotia vacation and tours, and grab any last-minute travel items you might need from our Amazon Affiliate links. By using these links, you'll not only be supporting Nova Scotia Explored, but you'll also find great deals on everything from flights to accommodations and more. Happy exploring!

P.S. Of course these are at no additional cost to you but I may earn a commission. Again thank you for your support I love to bring these adventures to you and I couldn't do it without your help.
a. Stay and Fly Away: Your Accommodation and Flight Options
[booking_product_helper shortname="novascotiadeals"]
b. Discover Nova Scotia with These Sightseeing Tours
c. Don't Forget Your Essentials: Last Minute Travel Items to Pack!